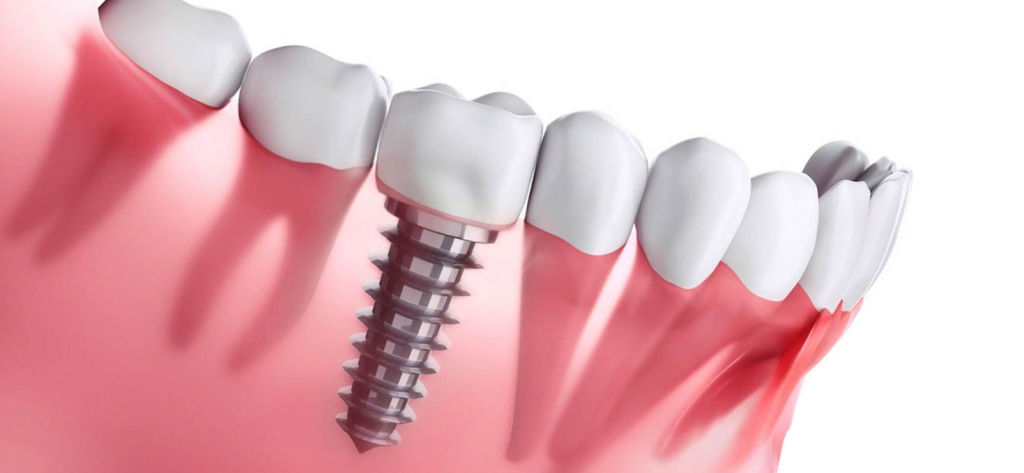 Questo innovativo ed esclusivo corso ha lo scopo di approfondire la disciplina implantare attraverso un percorso clinico direttamente su paziente, grazie al quale il corsista avrà la possibilità di acquisire e verificare dal vivo l'efficacia delle procedure cliniche al fine di poter eseguire, in prima persona, interventi d'implantologia con vari livelli di difficoltà.
Il corso consiste in 6 moduli di 4 giorni ciascuno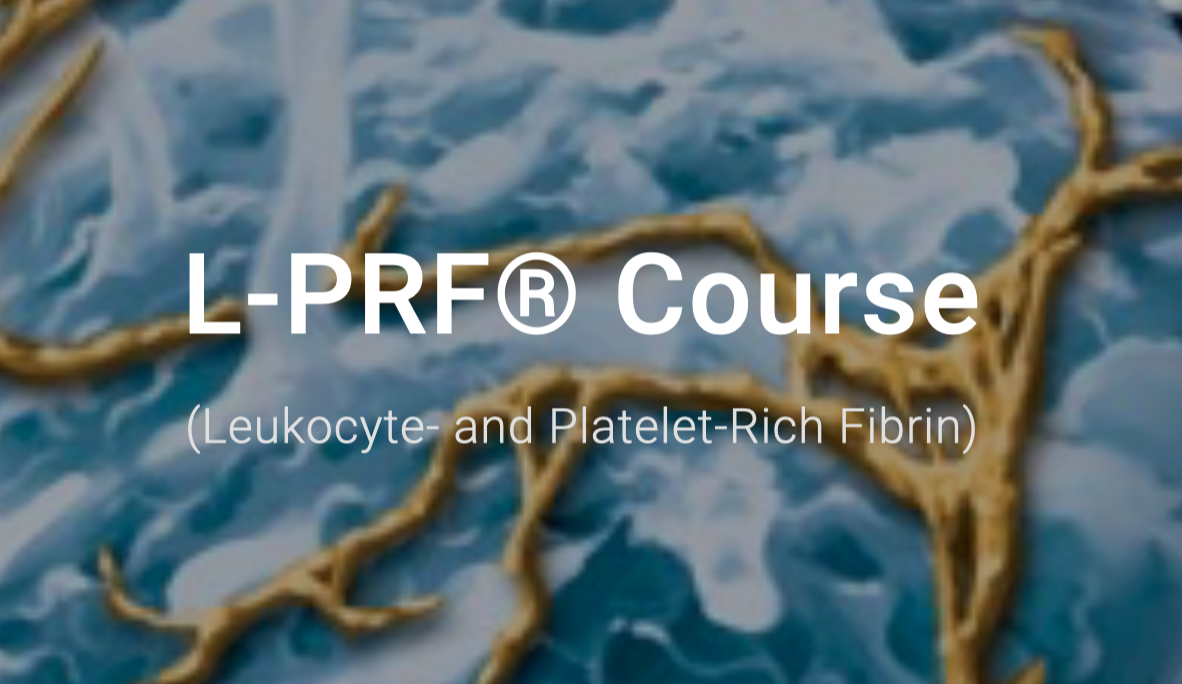 The aim of this course is to provide the biological and clinical basis for the correct use of L-PRF. Clinical protocols, scientifically validated, will be proposed; the various advantages of L-PRF compared to conventional regenerative procedures will be explained.
The course consists in 10 synchronous online webinars conducted weekly, each immediately followed by an online assessment in the form of 15-minute a multi-choice examination. At the end of the course participants will receive the "Certificate in Clinical Applications of L-PRF", issued by EIMS H.E.I..